Automobiles
5 Reasons To Use Magnetic Business Signs For Vehicles If You Are A Business Owner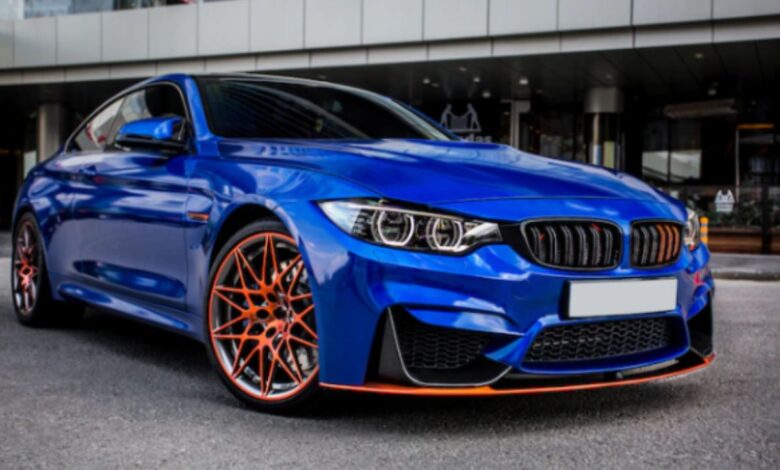 When it comes to growing your brand, there may be instances where you wish to attach a sign temporarily to a company car, wagon, or other surfaces, and magnet signs are the ideal answer. Magnetic business signs for vehicles provide a simple, cost-effective technique to draw clients. Whether small or big, it does not matter what type of business you run; using personalized car magnets will help you attract the clients you've been looking for! 
Using car magnets for branding purposes is something you need to do if you desire to grow your company. They are more than just a means of advertising. Below are some of the benefits of using them to advertise your company.
They Are Versatile
Magnetic signs are instruments to promote your business quickly and easily. This becomes handy if you lease or rent the cars for your corporate fleet and cannot install more substantial vehicle graphics. Since you eventually have to return the cars, using these magnetic signs will ensure that these cars can carry your graphics and branding without causing any damage to the car. 
Whether you run a restaurant, a real estate agency, a construction company, or a consulting firm, you want to advertise your business. Magnetic signs are an excellent choice if your company is constantly expanding and changing since they can be quickly taken down, updated, and altered at a low cost. Additionally, these signs are available in any normal size or larger magnetic signs, like 18″ x 24″. Moreover, you can also customize the magnets in virtually any size. Another advantage of magnetic signage is acquiring them in any shape.
They Are Budget Friendly
Magnetic business signs for vehicles are the ideal low-cost choice for small businesses or newly established businesses to help market your brand. They are a great way to advertise on a budget because they are inexpensive, durable, and can last for many years.
They Are Flexible
Magnet signage can adapt to the expansion and changes of your company. A magnetic sign may be attached to a car without the need for a laborious installation process, and it can also be taken off quickly and easily. When necessary, such as when it's time to update your brand's color scheme or emblem, you can upgrade your signage. Additionally, moving the sign around on your car is simple.
They Increase Visibility For Your Business
If you drive frequently, you probably pass hundreds or thousands of vehicles daily. When people see your sign enough times, they will remember it. People will ultimately begin recognizing your organization and vehicle magnet when enough time has passed. They'll quickly think of that automobile with the magnet sign. It serves as a great strategy to launch a new or growing business by establishing yourself within your neighborhood!
Conclusion
Summing up, If you choose to use your automobiles as moving billboards, be sure to see a sign maker specializing in designing the sign you choose. Not only are they affordable, but they are also incredibly simple to install and maintain. They require almost no maintenance and ought to survive for many years. Moreover, magnets can be quickly transferred between vehicles and removed or temporarily stored for use at a later time.
Read also: Costco Pharmacy Hours- Opening and Closing time of Costco Pharmacy